Training provider inquiry form - Trainers For Hire
Training Provider Inquiry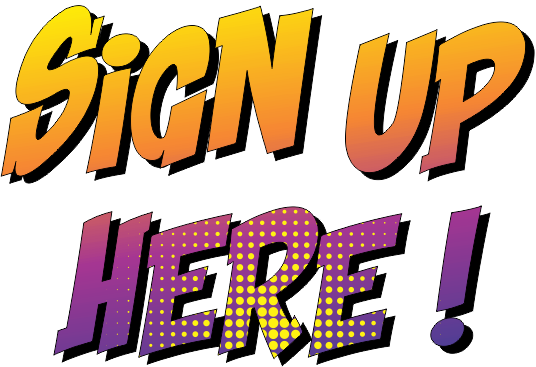 If you are a training provider looking for an instructor or trainer for your
course or training programme please fill in the form below and we will be in contact with you. Alternatively please call us on 011-7818014.
We are happy to discuss your requirements and to assist you with delivering the best possible training experience for your clients.